Custom Maker started from importing and distributing drawer slides in North America. Now we are a joint venture with a few manufacturers in Asia. Therefore, we have the capacity to fulfill your need in term of timely delivery and quality. Our China-based hardware manufacturer has a site of 356,000 sqft, production area of 108,000 sqft, and a capacity of 500,000 sets of slides per month, and has been manufacturing ball bearing drawer slides for over 20 years. We place strict quality control practice, paying close attention on movement smoothness, loading capacity, and noise level. Not only that the factory implement ERP system and Total Quality Control, we also hire an independent inspector to do pre-shipment quality inspection to ensure each pair of FineSlide® drawer slides meet our quality standards.
We are currently have a stock in our California warehouse of side-mounted and under mounted full extension, ball bearing drawer slides with features of self closing, solf closing, push-to-open, and heavy duty, etc.
Check out our online store @www.fineslide.com
For any further questions, feel free to contact our sale representatives in our US Office:
Warehouse
480 Preston CT., Suite E,
Livermore, CA 94551
Tel:(925)400-8323
Fax:(925)397-6313
E-mail: fineslide@custommaker.net
Mailing Address
Custom Maker
P.O. Box 12553
Pleasanton, CA94588
FineSlide are integrated with many top-nortch brand products.
In 2004,Schock Metall (Germany) selected us to manufacture their 45mm ball bearing side-mounted slides.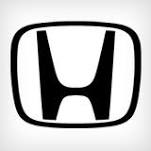 In 2008, Honda Access America, Inc. had selected our FineSlide 3501-14 for their automobile products.
In 2010, Neocon also selected our FineSlide4502s for their automobile products.
We are also supplying slides to Rev-A-Shelf.







oooooooooooooooooooooooooooooooooooooooooooooooooooooooooooooooooo
FineSlide is also rated the top brand for drawer slides in North America by eBay.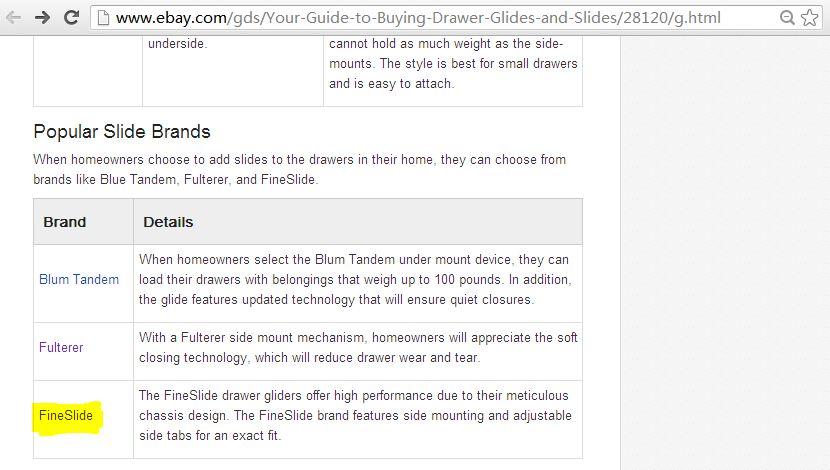 "Experiencing the perfect motion and long duration" isn't just a slogan ; our products have been tested by Integrity Testing Laboratories for 50,000 cycles and 100 lbs load. That is why we are confident enough to offer life-time warranty from manufacturers to end users for slides trademarked with FineSlide.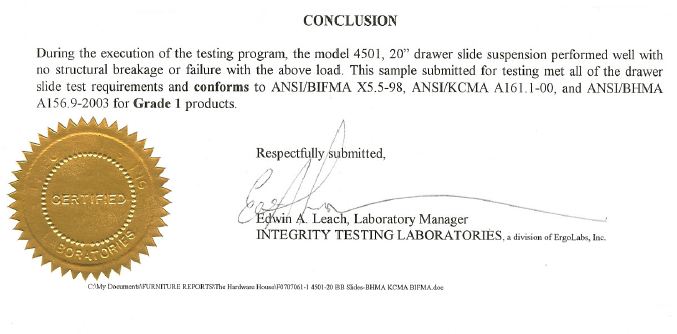 Comments or questions are welcome.